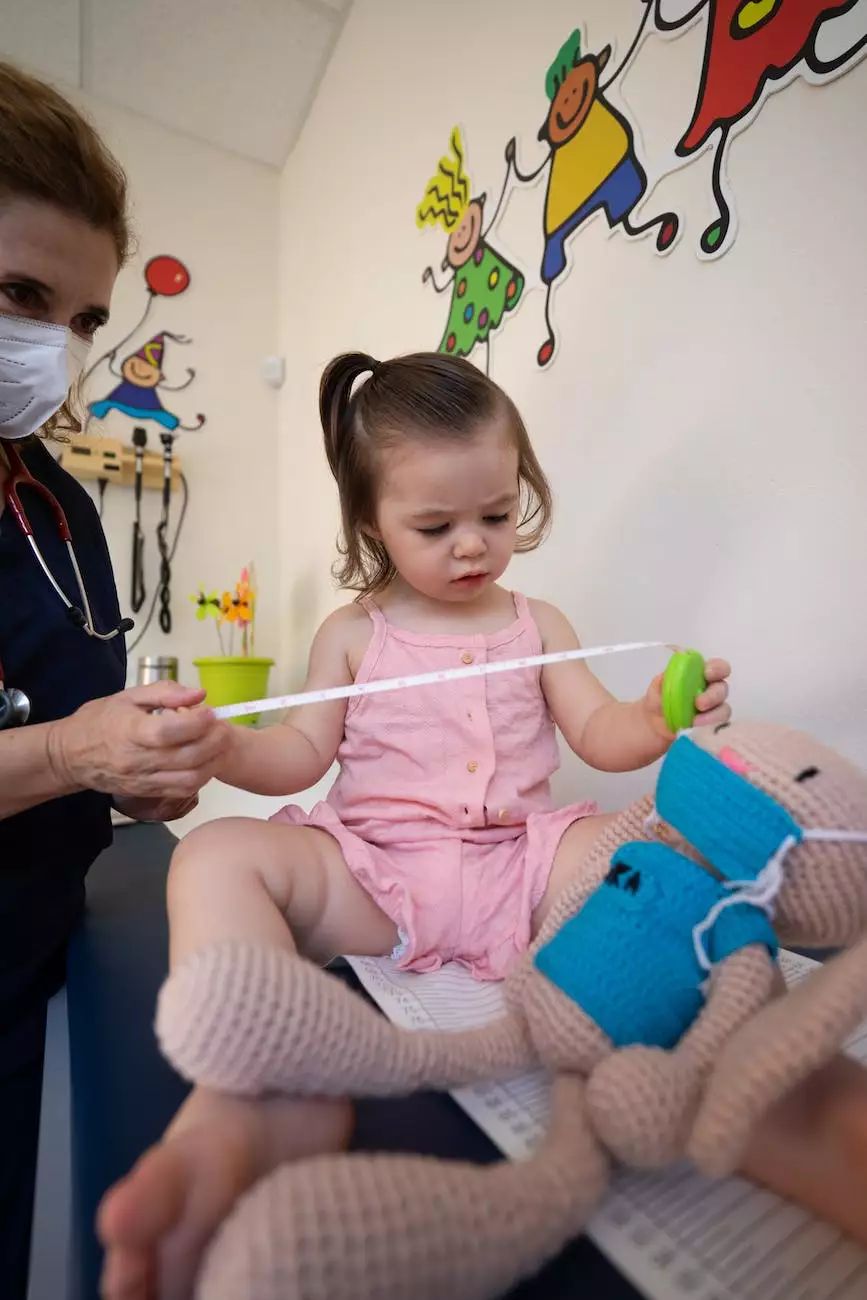 Introduction
Welcome to the page dedicated to vertical sleeve gastrectomy at Luis Reyes, MD, FACS, FASMBS. As a leading expert in weight loss surgery in the health industry, we are committed to providing you with the most comprehensive information and services to help you achieve your weight loss goals. Our team of highly skilled professionals is dedicated to delivering exceptional care and support throughout your weight loss journey.
What is Vertical Sleeve Gastrectomy?
Vertical sleeve gastrectomy, also known as sleeve gastrectomy or gastric sleeve surgery, is a surgical weight loss procedure that involves removing a significant portion of the stomach to reduce its size and capacity. By creating a smaller stomach pouch, vertical sleeve gastrectomy restricts the amount of food you can consume, leading to weight loss. This procedure is often performed laparoscopically, which is less invasive and offers shorter recovery times.
Benefits of Vertical Sleeve Gastrectomy
Vertical sleeve gastrectomy offers numerous benefits for individuals struggling with obesity. Some of the key advantages of this procedure include:
Significant and sustainable weight loss
Improvement or resolution of obesity-related health conditions
Reduction in appetite and food cravings
Enhanced overall quality of life and self-esteem
Improved mobility and physical activity
The Procedure
Vertical sleeve gastrectomy is typically performed under general anesthesia and involves the following steps:
The surgeon makes several small incisions in the abdomen.
A laparoscope and specialized surgical instruments are inserted through the incisions.
The outer curvature of the stomach is carefully dissected and removed.
The remaining stomach is formed into a tube-like structure, resembling a sleeve.
The newly formed stomach pouch is sealed with staples or sutures.
The incisions are closed, and the surgery is complete.
Risks and Considerations
While vertical sleeve gastrectomy is generally considered safe, it is essential to be aware of potential risks and considerations that come with any surgical procedure. Some potential risks include:
Leaks or bleeding at the surgical site
Infection
Stomach pouch stretching
Nutritional deficiencies
Gastroesophageal reflux disease
Adverse reactions to anesthesia
It is crucial to discuss these risks with your doctor and undergo a thorough evaluation to determine your eligibility for vertical sleeve gastrectomy.
Life After Vertical Sleeve Gastrectomy
Your life after vertical sleeve gastrectomy will undergo significant changes that require commitment and adjustment. Following the surgery, it is crucial to:
Adhere to a specific diet plan recommended by your healthcare team
Incorporate regular physical activity into your routine
Attend regular follow-up appointments with your healthcare provider
Take any prescribed medications or supplements as instructed
Your healthcare team will provide you with detailed guidelines and ongoing support to ensure your success after vertical sleeve gastrectomy.
Conclusion
Vertical sleeve gastrectomy is a highly effective weight loss surgery that can transform your life and help you achieve your weight loss goals. At Luis Reyes, MD, FACS, FASMBS, we are dedicated to providing you with the highest quality care and support throughout your weight loss journey. Contact us today to schedule a consultation and take the first step towards a healthier, happier you!