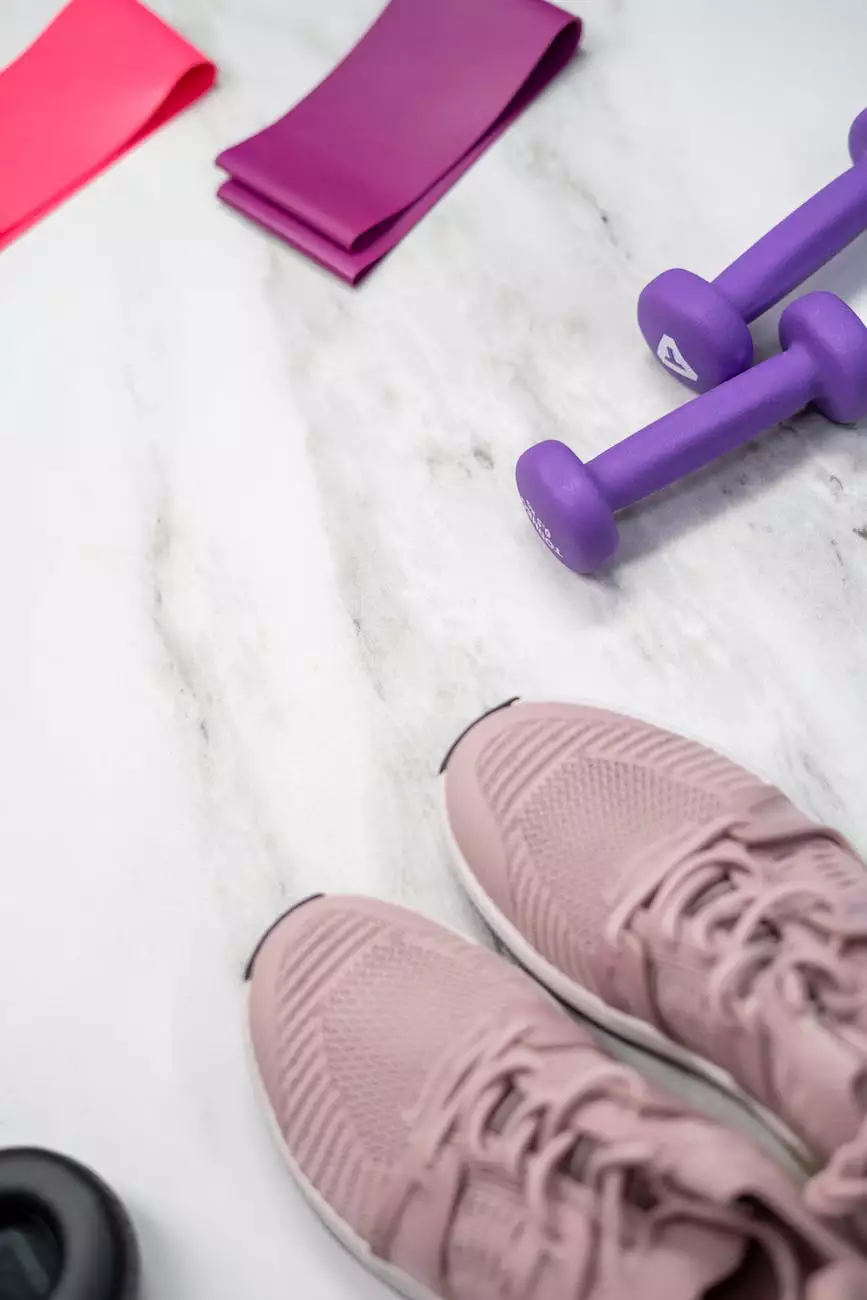 Are you struggling with obesity or excessive weight gain? Do you feel like traditional methods of weight loss have been ineffective for you? If so, it may be time to consider weight loss surgery. At Luis Reyes, MD, FACS, FASMBS, we understand the challenges that come with excessive weight, and we are dedicated to providing top-notch surgical solutions to help you achieve your long-term weight loss goals.
Understanding Weight Loss Surgery
Weight loss surgery, also known as bariatric surgery, is a medical procedure designed to help individuals who are severely overweight or obese. It involves making changes to the digestive system to promote weight loss and improve overall health. This type of surgery is typically recommended for individuals who have tried other weight loss methods without success.
There are several types of weight loss surgery, each with its own benefits and considerations. The most common procedures include:
Gastric Bypass Surgery
Gastric Sleeve Surgery
Gastric Banding (Lap-Band) Surgery
Biliopancreatic Diversion with Duodenal Switch
During gastric bypass surgery, the stomach is divided into a small upper pouch and a larger lower pouch. The small intestine is then rearranged to connect to both pouches, bypassing the rest of the stomach and part of the small intestine. This procedure reduces the amount of food you can eat and decreases the absorption of nutrients.
Gastric sleeve surgery involves the removal of a large portion of the stomach, leaving behind a smaller sleeve-shaped stomach pouch. This procedure limits the amount of food you can consume and helps you feel full sooner.
Gastric banding surgery involves placing an adjustable band around the upper part of the stomach, creating a small pouch. This restricts the amount of food you can eat and allows for gradual weight loss.
Biliopancreatic diversion with duodenal switch is a more complex procedure that involves removing a large portion of the stomach and rerouting the small intestine to limit the absorption of calories and nutrients.
Why Choose Luis Reyes, MD, FACS, FASMBS?
When it comes to weight loss surgery, choosing the right surgeon is crucial. At Luis Reyes, MD, FACS, FASMBS, we have a highly skilled team led by Dr. Luis Reyes, an experienced and board-certified surgeon specializing in weight loss procedures. Dr. Reyes is dedicated to providing comprehensive and personalized care to each patient, ensuring the best possible outcomes.
Our commitment to patient care extends beyond the surgical procedure. We understand that weight loss surgery is a life-changing journey, and we offer ongoing support and guidance to help you achieve and maintain your weight loss goals. Our team is available to answer any questions or concerns you may have before, during, and after your surgery.
Is Weight Loss Surgery Right for You?
Weight loss surgery is not a one-size-fits-all solution. It is essential to consult with a qualified surgeon to determine if you are a suitable candidate for weight loss surgery. Generally, weight loss surgery may be recommended if:
You have a body mass index (BMI) of 40 or higher (severe obesity)
You have a BMI of 35 or higher with an obesity-related health condition (such as type 2 diabetes, high blood pressure, or sleep apnea)
You have made concerted efforts to lose weight through diet, exercise, and lifestyle changes without success
You are committed to making long-term lifestyle changes and follow-up care
However, it is important to remember that weight loss surgery is a major procedure and should not be taken lightly. It is crucial to understand the risks, benefits, and potential outcomes before making a decision. Dr. Luis Reyes and our team will guide you through the entire process, providing detailed information and answering any questions you may have.
Contact Us for a Consultation
If you are considering weight loss surgery, don't hesitate to reach out to us for a consultation. Dr. Luis Reyes and our team will evaluate your specific situation and recommend the most appropriate procedure based on your individual needs and goals. We will provide you with all the necessary information to make an informed decision about weight loss surgery.
At Luis Reyes, MD, FACS, FASMBS, we believe in empowering individuals to take control of their health and regain their quality of life. Contact us today to schedule a consultation and take the first step towards achieving long-term weight loss success.