Gastric Plication Surgery
May 8, 2018
About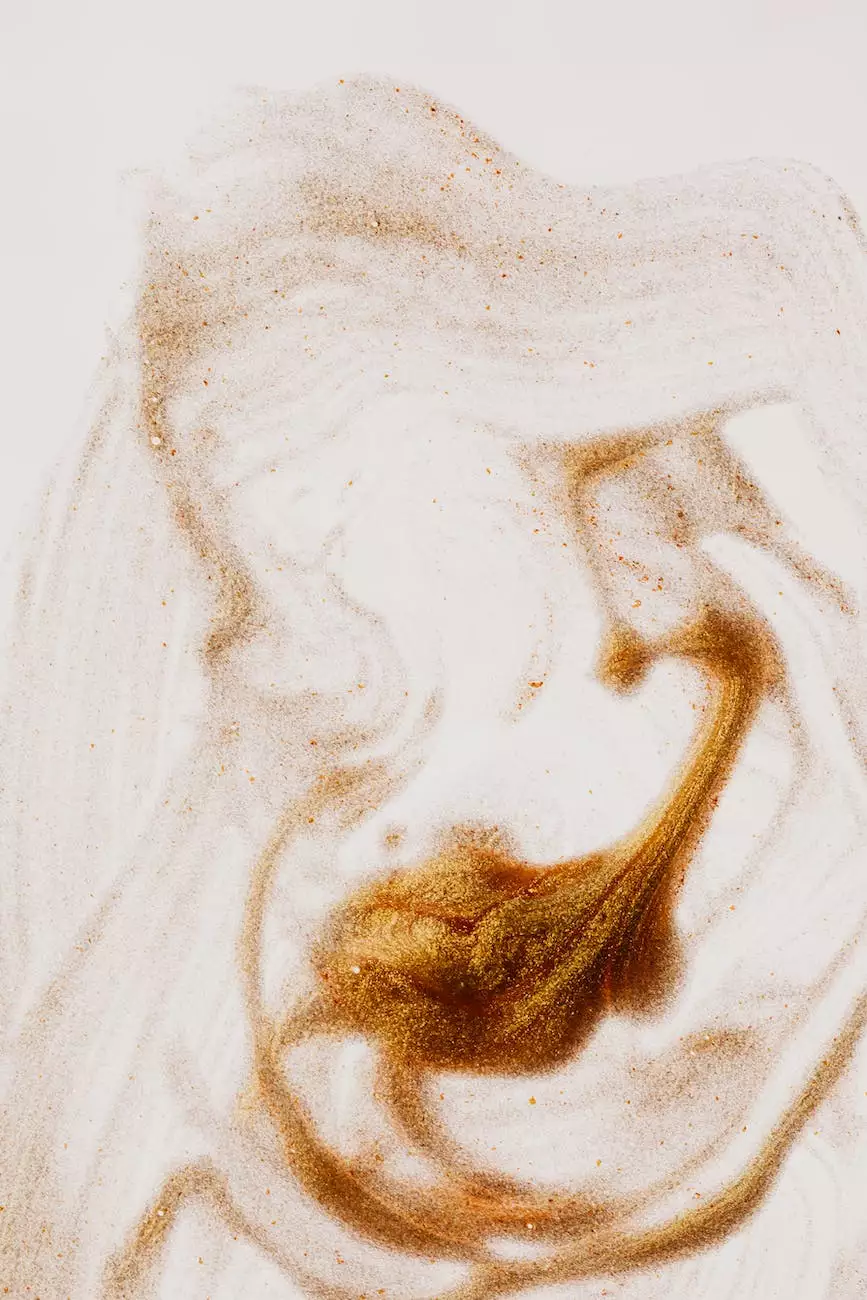 Overview
Gastric Plication Surgery, also known as gastric imbrication, is a minimally invasive weight loss surgery procedure offered by Dr. Luis Reyes, a renowned expert in the field of bariatric surgery. This surgical technique involves reducing the stomach size to promote weight loss and improve overall health.
Benefits of Gastric Plication Surgery
Gastric Plication Surgery offers numerous benefits for individuals struggling with obesity:
Effective Weight Loss: Gastric plication helps patients achieve significant and sustained weight loss, typically resulting in a reduction in excess body weight by up to 70% within the first year following the surgery.
Minimally Invasive: The procedure is performed laparoscopically, using small incisions, which leads to faster recovery, minimal scarring, and reduced post-operative complications.
Preserves Stomach Functionality: Unlike other weight loss surgeries, gastric plication does not involve cutting or removing any part of the stomach. The procedure simply folds and sutures the stomach to create a smaller, sleeve-like shape while preserving normal digestive function.
Low Risk of Nutritional Deficiencies: Gastric plication surgery does not require rerouting or bypassing the intestines, reducing the risk of post-operative nutritional deficiencies.
Rapid Recovery: Patients typically experience a faster recovery period and can resume normal activities within a few weeks after the surgery.
Improved Health Conditions: Gastric plication surgery has been shown to significantly improve or resolve medical conditions related to obesity, such as type 2 diabetes, hypertension, sleep apnea, and high cholesterol.
The Gastric Plication Surgery Procedure
The gastric plication surgery is performed under general anesthesia and typically takes around one to two hours. The procedure involves the following steps:
Creation of Small Incisions: Several small incisions are made on the abdomen to allow the insertion of surgical instruments and a laparoscope (a thin, lighted tube with a camera).
Folding and Suturing the Stomach: The surgeon folds the stomach inward, reducing its overall size. The folds are then secured with sutures, creating a smaller sleeve-like shape.
Completing the Procedure: Once the stomach is properly folded and sutured, the instruments are removed, and the incisions are closed with dissolvable sutures or surgical tape.
Post-Operative Care Guidelines
After gastric plication surgery, it is crucial to follow specific post-operative care guidelines to ensure a smooth recovery and optimize weight loss results. Here are some important guidelines to keep in mind:
Dietary Changes: Your surgeon will provide you with a detailed post-operative diet plan. Initially, you will follow a liquid diet, gradually progressing to soft foods and eventually to solid foods. It is essential to strictly adhere to the recommended dietary guidelines.
Physical Activity: Engaging in regular physical activity is vital to aid in weight loss and overall healing. Your surgeon will provide instructions on when and how to gradually increase your activity level.
Follow-Up Appointments: It is important to attend all scheduled follow-up appointments with your surgeon. These appointments allow for monitoring of your progress, adjustment of medications if needed, and addressing any concerns or questions you may have.
Support and Counseling: Consider participating in support groups or seeking counseling to help navigate the emotional and psychological aspects of your weight loss journey.
Medical Monitoring: Regular check-ups, monitoring of nutrient levels, and potential supplementation will be recommended to ensure your long-term health and success.
Contact Dr. Luis Reyes for Gastric Plication Surgery
If you are interested in Gastric Plication Surgery as a weight loss solution, contact Dr. Luis Reyes, MD, FACS, FASMBS, a highly experienced bariatric surgeon specializing in this advanced procedure. Dr. Reyes and his dedicated team will provide comprehensive pre-operative evaluations, personalized surgical plans, and ongoing support to help you achieve your weight loss goals.
Take the first step towards a healthier and more fulfilling life. Contact Dr. Reyes today to schedule a consultation and learn more about how Gastric Plication Surgery can transform your life.