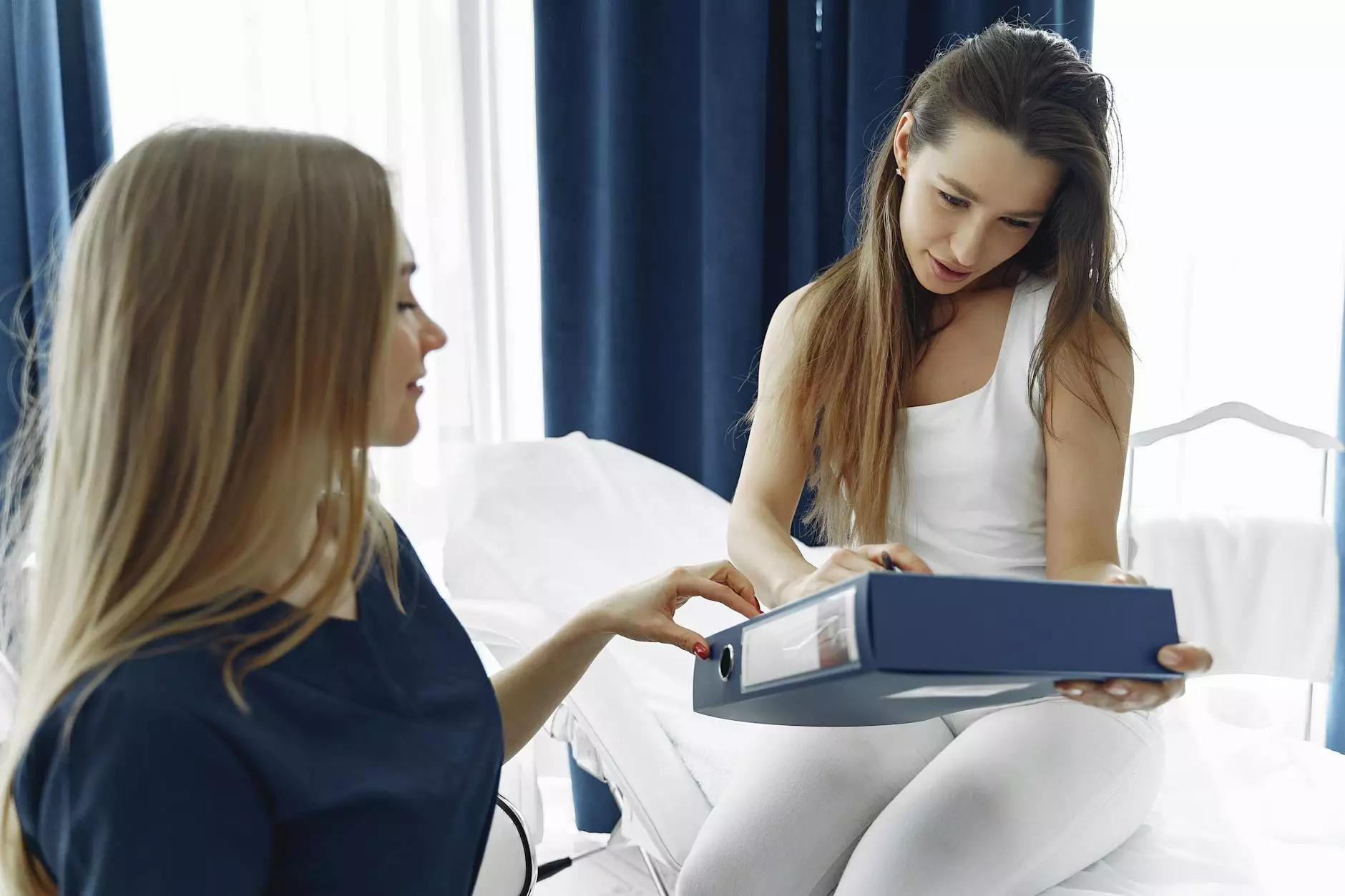 Preparing for Your Obesity Surgery
At Luis Reyes, MD, FACS, FASMBS, we understand that undergoing obesity surgery is a significant decision in your health journey. We aim to provide you with a smooth and seamless experience, starting with the necessary patient forms. By completing these forms beforehand, you can streamline the process and ensure everything is in order for your procedure.
Why Are Patient Forms Important?
Patient forms are an essential part of medical procedures, including obesity surgery. They allow us to gather vital information about your health history, current condition, medications, and any allergies or pre-existing conditions. These details are crucial for our team to tailor the best possible care to your specific needs, ensuring a safe and successful surgery.
Getting Started
To access our patient forms, please follow the simple steps outlined below:
Visit our website: valleyobesitysurgery.com
Navigate to the "Patient Support" section.
Click on the "Patient Forms" link.
You will find a comprehensive list of the forms required for your obesity surgery journey.
Download each form, print them, and fill them out diligently.
Bring the completed forms to your scheduled appointment or submit them via the designated method mentioned on the forms.
Our Commitment to Privacy
At Luis Reyes, MD, FACS, FASMBS, we prioritize your privacy and confidentiality. Rest assured that all the information provided through our patient forms will be handled with the utmost care. We adhere to strict privacy policies and guidelines to ensure the security of your personal information.
Types of Patient Forms
Our patient forms cover various aspects of your health and medical history. Some of the common forms you will find include:
Medical History Form: This form collects detailed information about your medical background, including past surgeries, allergies, current medications, and any chronic conditions.
Informed Consent Form: Obesity surgery requires your informed consent. This form explains the procedure, potential risks and complications, and ensures you have a thorough understanding before giving your consent.
Insurance Information Form: To ensure a smooth process, we request your insurance information to handle any necessary billing and facilitate effective communication with your insurance provider.
Financial Responsibility Form: This form outlines your financial obligations and responsibilities related to the surgery, including insurance coverage, co-pays, deductibles, and payment agreements.
Pre- and Post-Operative Instructions: Detailed instructions to guide you through the preparations before your surgery and the steps to follow during the recovery period.
Questions or Concerns?
If you have any questions or concerns regarding the patient forms or the overall obesity surgery process, please do not hesitate to contact our office. Our dedicated and knowledgeable staff are here to assist you and provide the necessary support you need.
Thank you for choosing Luis Reyes, MD, FACS, FASMBS for your obesity surgery journey. We look forward to guiding you through each step and helping you achieve your health goals.