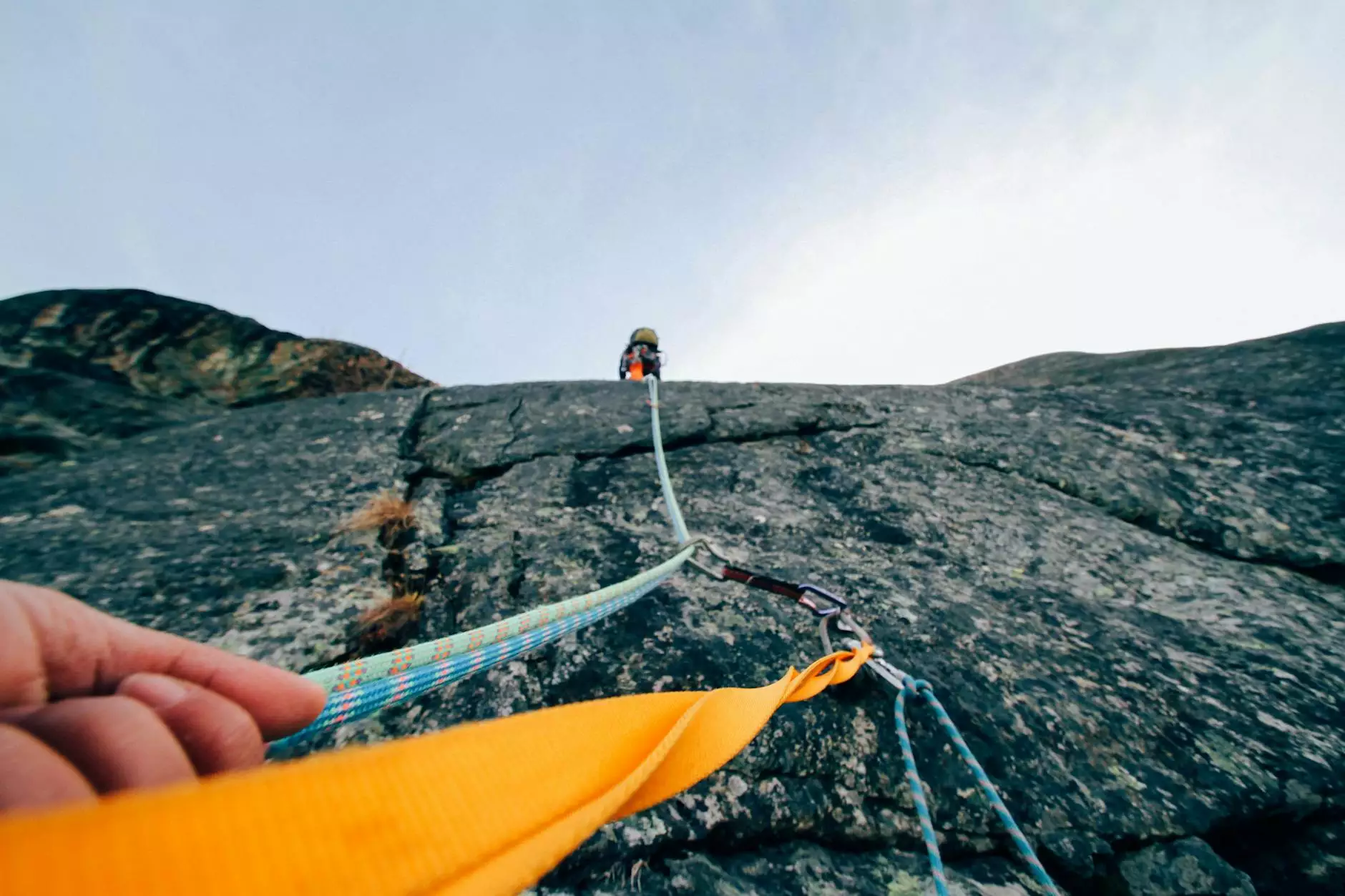 Introduction
Welcome to the Travel Support page of Luis Reyes, MD, FACS, FASMBS. We understand that traveling for obesity surgery can be a challenging experience, which is why we are committed to providing extensive travel support and guidance to our patients. Our team is dedicated to ensuring a seamless journey for our patients, from travel arrangements to post-surgery care.
Travel Requirements
Traveling for obesity surgery requires careful planning and preparation. Our experienced team will assist you in understanding the necessary travel requirements. We will provide you with detailed information on documentation, visa procedures, and any specific guidelines related to your destination. Our goal is to make the process as smooth as possible, allowing you to focus on your health and well-being.
Accommodation and Transportation
Finding comfortable and convenient accommodation is crucial for patients undergoing obesity surgery. We work closely with trusted partners to offer exclusive deals and options tailored to your needs. Whether you prefer a hotel near our facility or need assistance with transportation, we have you covered. Our team will assist you in arranging suitable accommodation and transportation to ensure a stress-free stay.
Post-Surgery Care
After your obesity surgery, it is vital to receive proper post-operative care and support. At Luis Reyes, MD, FACS, FASMBS, we prioritize the well-being of our patients even after they return home. Our comprehensive travel support extends to providing detailed instructions for post-surgery recovery, dietary guidelines, exercise routines, and any necessary follow-up appointments. Our team is always available to address your concerns and guide you through the healing process.
Supportive Community
We understand that going through obesity surgery can be a transformative journey, and having a supportive community around you is essential for success. Our travel support extends beyond logistics; we connect you with a network of individuals who have undergone similar experiences. Through our online forums, support groups, and events, you will have access to a community that understands your challenges and can provide valuable insight and encouragement.
Benefits of Our Travel Support
Choosing Luis Reyes, MD, FACS, FASMBS for your obesity surgery travel support offers numerous advantages. Here are some key benefits:
Personalized assistance with travel requirements and documentation
Exclusive deals and options for accommodation
Reliable transportation arrangements
Detailed post-surgery care instructions
Access to a supportive community of fellow patients
24/7 availability of our team for any concerns or queries
Contact Us
If you have any questions or require further information regarding our travel support services, please feel free to contact us. Our dedicated team is here to assist you throughout your entire journey.
Take the first step towards transforming your life today. Trust Luis Reyes, MD, FACS, FASMBS for comprehensive travel support and exceptional obesity surgery care.