BMI Calculator - Determine Your Body Mass Index
Mar 20, 2023
BMI Calculator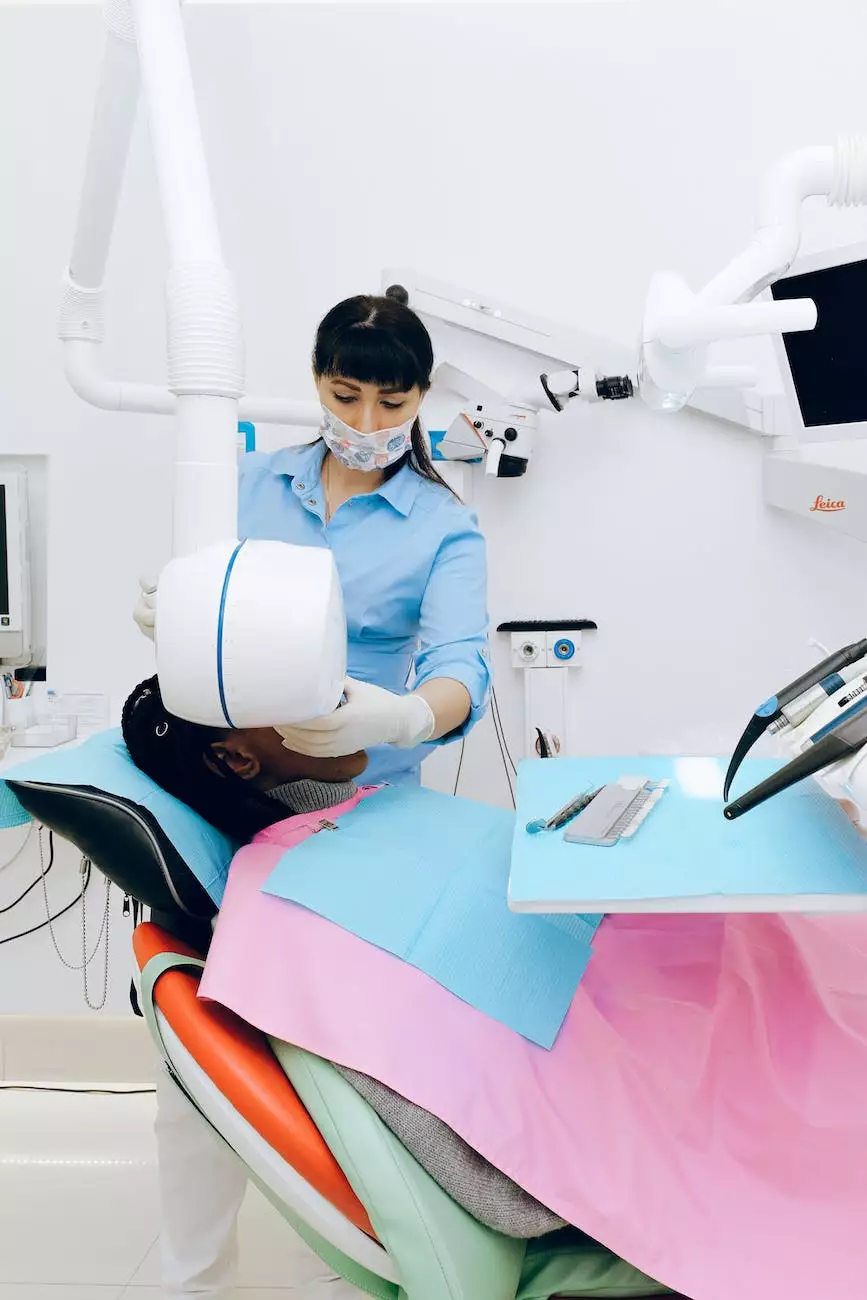 What is BMI?
Body Mass Index (BMI) is a measurement used to determine whether an individual's weight falls within a healthy range. It is calculated by dividing a person's weight in kilograms by their height in meters squared. BMI is widely used as an approximation of body fat and is a helpful tool in assessing one's overall health.
Why Calculate Your BMI?
Calculating your BMI can provide valuable insights into your health and help you determine if you are at a healthy weight or if you may be at risk for certain health conditions associated with being overweight or underweight. Maintaining a healthy BMI is essential for overall wellness and reducing the risk of medical complications.
Using Our BMI Calculator
Our easy-to-use online BMI Calculator allows you to calculate your BMI quickly and accurately. Simply enter your weight in kilograms and your height in meters, and our calculator will provide you with your BMI score and corresponding weight category. Our calculator follows the widely accepted guidelines set by health organizations, ensuring accurate and reliable results.
Weight Management Solutions with Luis Reyes, MD, FACS, FASMBS
At Luis Reyes, MD, FACS, FASMBS, we understand the importance of weight management in achieving optimal health. Dr. Luis Reyes, a highly regarded expert in the field of obesity surgery, offers comprehensive solutions to help individuals struggling with weight-related issues.
With years of experience and expertise, Dr. Reyes and his dedicated team provide personalized and effective weight loss programs tailored to each patient's unique needs. Whether you are considering weight loss surgery or seeking non-surgical alternatives, Dr. Reyes offers a range of options to meet your specific goals.
Comprehensive Approach to Weight Loss
Dr. Reyes believes in a comprehensive approach to weight loss, focusing not only on achieving a healthy BMI but also on overall well-being. He combines surgical interventions, such as gastric bypass or gastric sleeve procedures, with post-operative care and ongoing support to ensure long-term success.
In addition to surgical options, Dr. Reyes provides guidance on nutrition, exercise, and lifestyle modifications to help patients make lasting changes and maintain a healthy weight. His multidisciplinary team of experts is committed to providing the highest level of care and support throughout every step of the weight loss journey.
Is Weight Loss Surgery Right for You?
Weight loss surgery may be an appropriate option for individuals with a BMI above a certain threshold and who have been unsuccessful in achieving sustained weight loss through non-surgical methods. However, it's important to note that weight loss surgery is not a one-size-fits-all solution and should be considered in consultation with a qualified healthcare professional, like Dr. Reyes.
Dr. Reyes and his team prioritize patient safety and well-being above all else. They conduct thorough evaluations and assessments to determine the most suitable treatment plan for each individual, taking into account their medical history, lifestyle, and goals.
Take Control of Your Health Today
Calculating your BMI is an essential step toward understanding your overall health. Our BMI Calculator provides you with accurate results, allowing you to assess your weight category. If you fall outside the healthy BMI range and are struggling with weight-related issues, contact Luis Reyes, MD, FACS, FASMBS to explore the comprehensive weight management solutions available to you.
Dr. Reyes and his experienced team are here to support and guide you on your weight loss journey, helping you achieve improved health, increased confidence, and a better quality of life. Take control of your health today and start working toward a healthier, happier you.