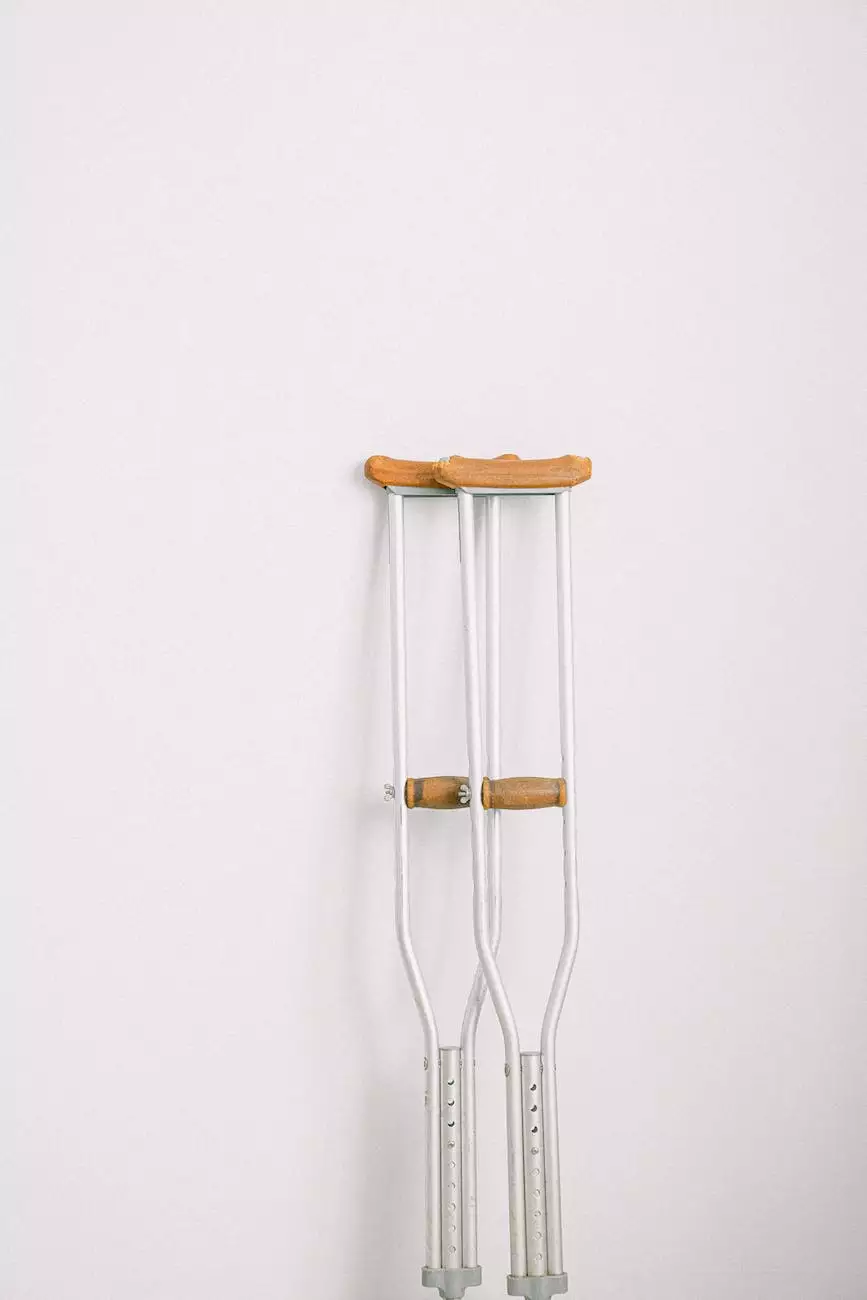 Oct 28, 2021
Testimonials: Stories of Successful Weight Loss Surgery
Read the testimonials of satisfied patients who have undergone weight loss surgery at Luis Reyes, MD, FACS, FASMBS in the Health category. Find out their success stories and experiences with our top-notch surgical expertise.
Read more →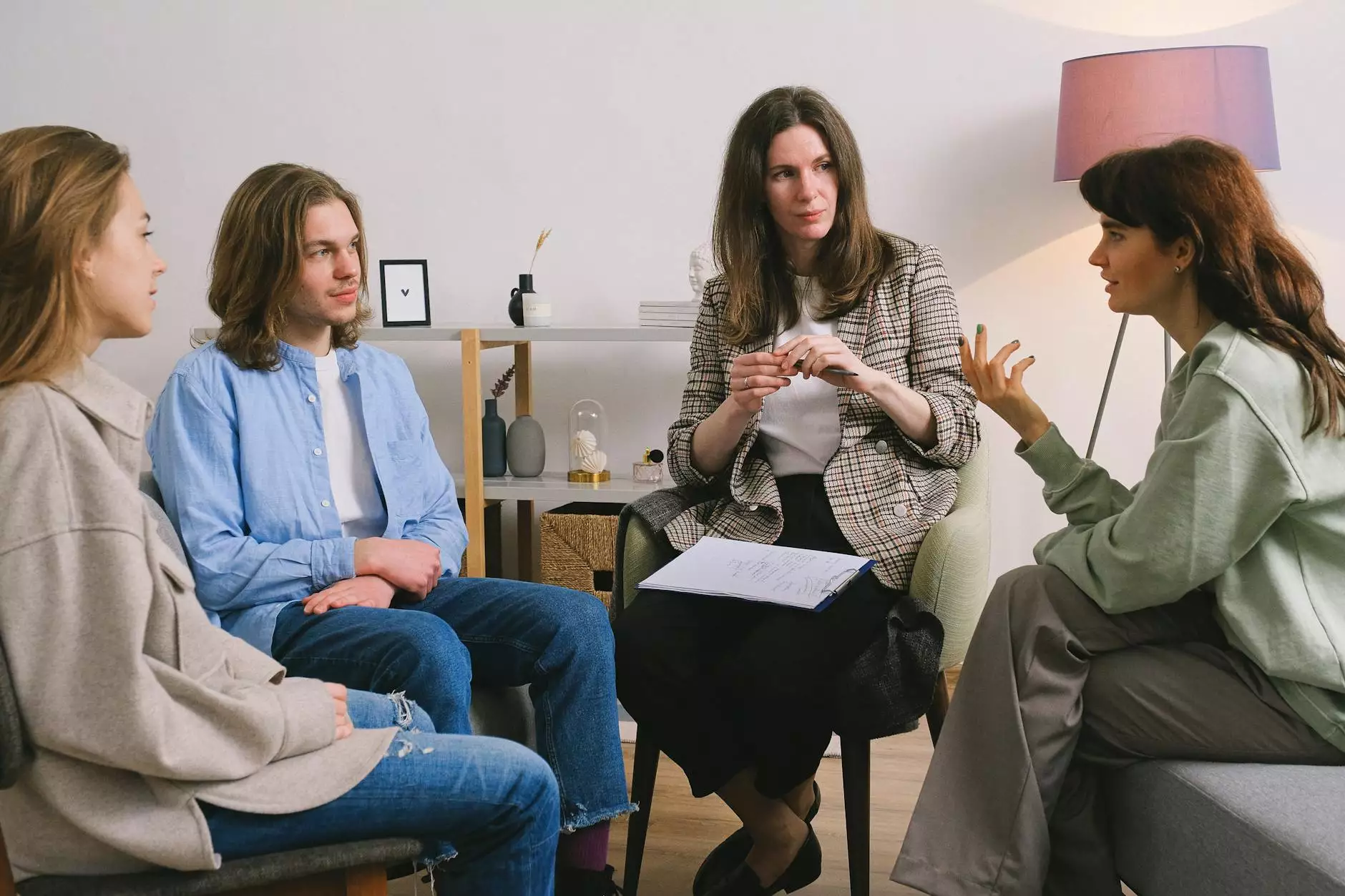 Feb 7, 2018
Bariatric Support Groups for Successful Weight Loss
Discover the importance of bariatric support groups for individuals undergoing weight loss surgery. Join our support groups to connect, share experiences, and receive valuable guidance on your weight loss journey.
Read more →