Patient Support - Comprehensive Support for Obesity Surgery Patients
Apr 4, 2020
Patient Support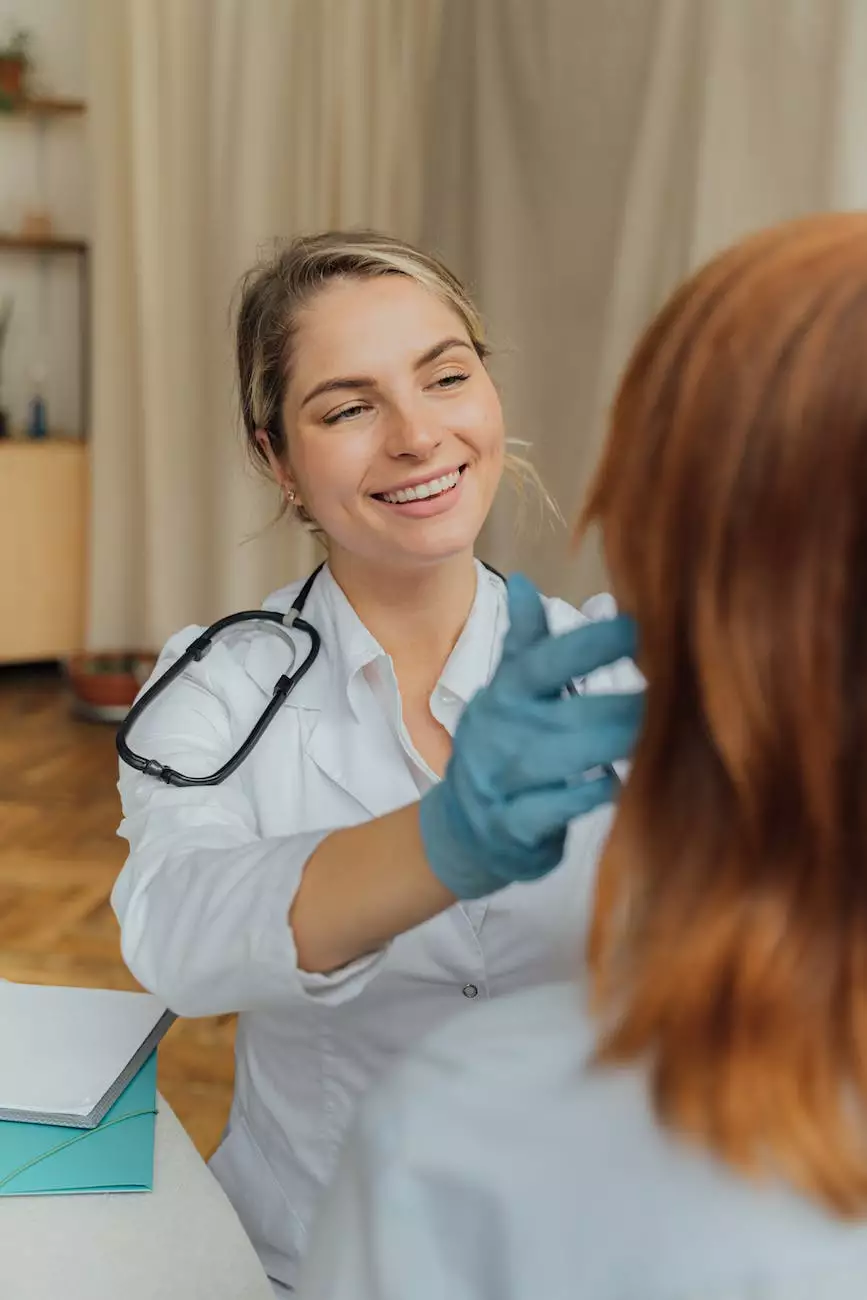 About Luis Reyes, MD, FACS, FASMBS
Luis Reyes, MD, FACS, FASMBS is a renowned and highly experienced surgeon specializing in obesity surgery and weight loss management. With a deep commitment to patient care and long-term success, Dr. Reyes has been helping individuals achieve their weight loss goals and improve their quality of life for over 15 years.
Why Comprehensive Patient Support is Vital
As obesity surgery is a life-changing decision, it is crucial for patients to have access to comprehensive support throughout their journey. At Luis Reyes, MD, FACS, FASMBS, we understand the importance of providing our patients with the necessary tools, resources, and guidance to achieve successful outcomes.
Supportive Pre-Surgical Process
Prior to surgery, our team ensures that patients receive the support they need to make informed decisions and prepare for the procedure. We offer personalized consultations to discuss the available surgical options, potential risks, expected outcomes, and long-term benefits of obesity surgery.
Educational Resources
Our website provides a wealth of educational resources, including articles, videos, and success stories from our patients. These resources aim to educate patients about the different types of obesity surgery, the importance of post-surgical lifestyle changes, and the overall benefits of weight loss management.
Nutritional Guidance
Proper nutrition plays a vital role in the success of obesity surgery. Our team of registered dietitians and nutritionists work closely with patients to develop personalized meal plans, educate them about portion control, and teach them about the importance of balanced nutrition for long-term weight management.
Personalized Post-Surgical Support
After surgery, Dr. Reyes and his dedicated team continue to provide ongoing support and follow-up care to ensure patients' long-term success and well-being.
Support Groups
We believe in the power of community and encourage our patients to join our support groups. These groups provide a safe and understanding environment for patients to share experiences, receive emotional support, and learn from one another. Our support groups are facilitated by experienced professionals who guide discussions and provide valuable insights.
Regular Follow-up Appointments
Dr. Reyes conducts regular follow-up appointments to monitor patients' progress, address any concerns or challenges they may face, and make any necessary adjustments to their treatment plan. These appointments allow us to track their weight loss, assess their overall health, and provide ongoing guidance and motivation.
Access to Resources
Our patients have access to a range of resources, including online forums, informational handouts, and educational seminars. These resources serve as valuable references, offering information on exercise routines, stress management techniques, psychological support, and the maintenance of healthy habits in the long run.
Contact Us for Comprehensive Patient Support
If you are considering obesity surgery as a weight loss solution, trust in the experience and expertise of Dr. Luis Reyes and his dedicated team. We are committed to providing comprehensive patient support before, during, and after your surgery. Contact us today to learn more about our personalized approach and start your journey towards a healthier and happier life.