Attend a Free Seminar at Valley Obesity Surgery
Aug 1, 2021
Patient Support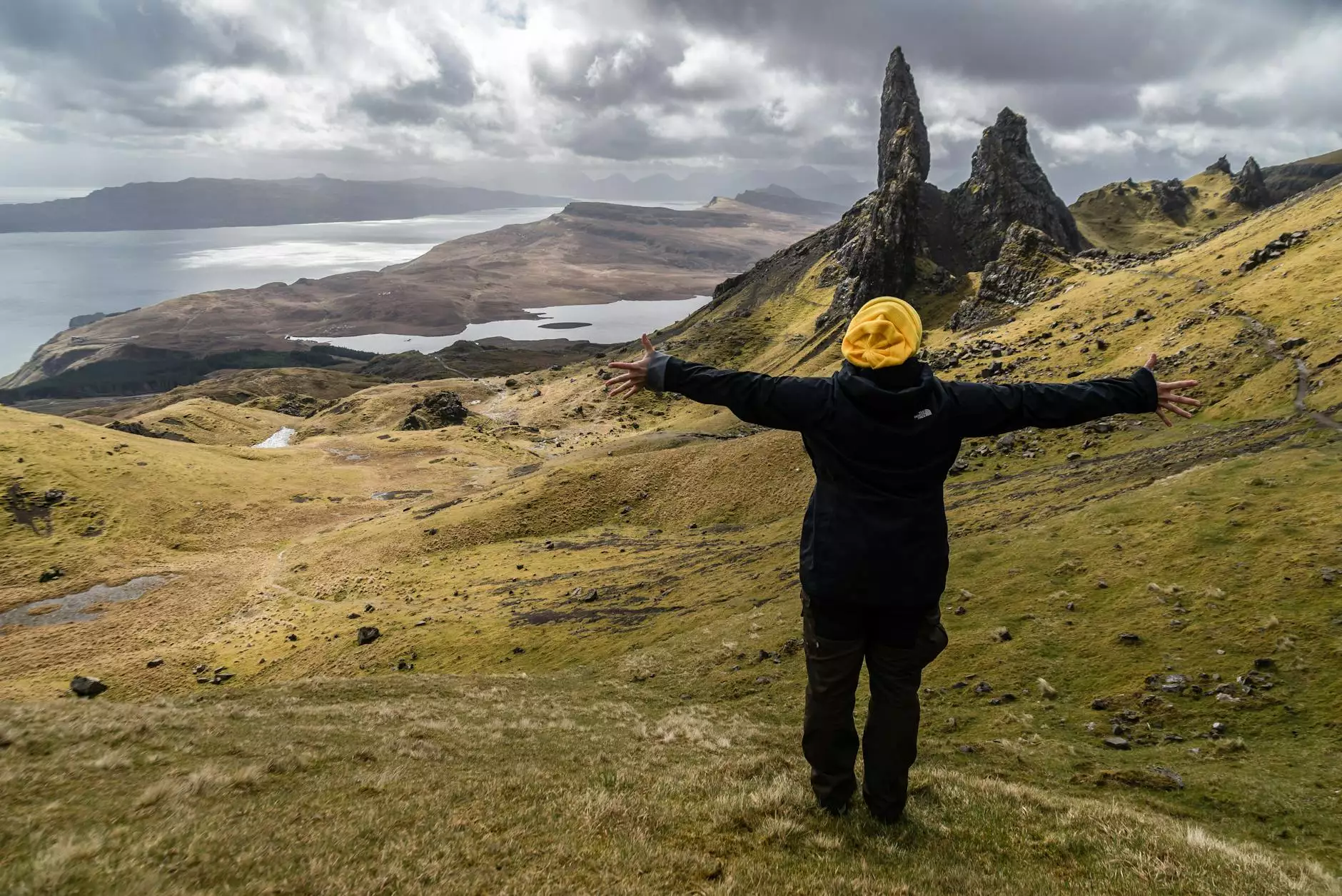 Welcome to Valley Obesity Surgery, the leading destination for comprehensive weight loss solutions. If you are considering weight loss surgery or simply want to learn more about it, attending one of our free seminars is the perfect opportunity to gather all the information you need.
Why Attend Our Free Seminars?
At Valley Obesity Surgery, we understand that making the decision to undergo weight loss surgery is not easy. It is essential to ensure that you have access to reliable information and can make an informed choice. Our free seminars offer a wealth of knowledge, providing you with an in-depth understanding of the latest advancements in weight loss surgery and the benefits it can offer.
About Dr. Luis Reyes
Our seminars are led by Dr. Luis Reyes, a highly skilled and experienced bariatric surgeon. With extensive expertise in weight loss surgery, Dr. Reyes has helped numerous patients achieve their weight loss goals and improve their overall health and well-being.
What to Expect
During our free seminars, you can expect an engaging and educational experience. Dr. Reyes will walk you through various weight loss surgery options, including gastric bypass, gastric sleeve, and gastric banding. He will discuss the benefits, risks, and potential outcomes of each procedure, ensuring you have a comprehensive understanding of your options.
Addressing Your Concerns
We understand that you may have concerns and questions regarding weight loss surgery. Our seminars provide a platform for open discussions, allowing you to ask any queries you may have. Dr. Reyes and our dedicated team of experts will answer your questions, providing you with the clarity and peace of mind needed to make an informed decision.
Connecting with Others
Our seminars also offer a fantastic opportunity to connect with individuals who have undergone weight loss surgery. They often share their personal experiences, offering valuable insights into the process, lifestyle changes, and the support available during your weight loss journey.
Seamless Registration Process
Registering for our free seminars is quick and convenient. Simply fill out the registration form on our website or contact our friendly staff directly. We will provide you with all the necessary details, including the date, time, and location of the upcoming seminar.
Take the First Step Towards Transforming Your Life
Attending our free seminars is the first step towards a healthier and more fulfilling life. By gaining valuable insights from Dr. Luis Reyes and connecting with others who share similar goals, you will be better equipped to embark on your weight loss journey.
Contact Us Today
If you are ready to attend one of our free seminars or have any questions, please don't hesitate to reach out to us. Our dedicated team at Valley Obesity Surgery is here to guide you along every step of your weight loss transformation.
Remember, at Valley Obesity Surgery, we are committed to your success. Join us at one of our free seminars and let us help you start your journey towards a healthier, happier you.