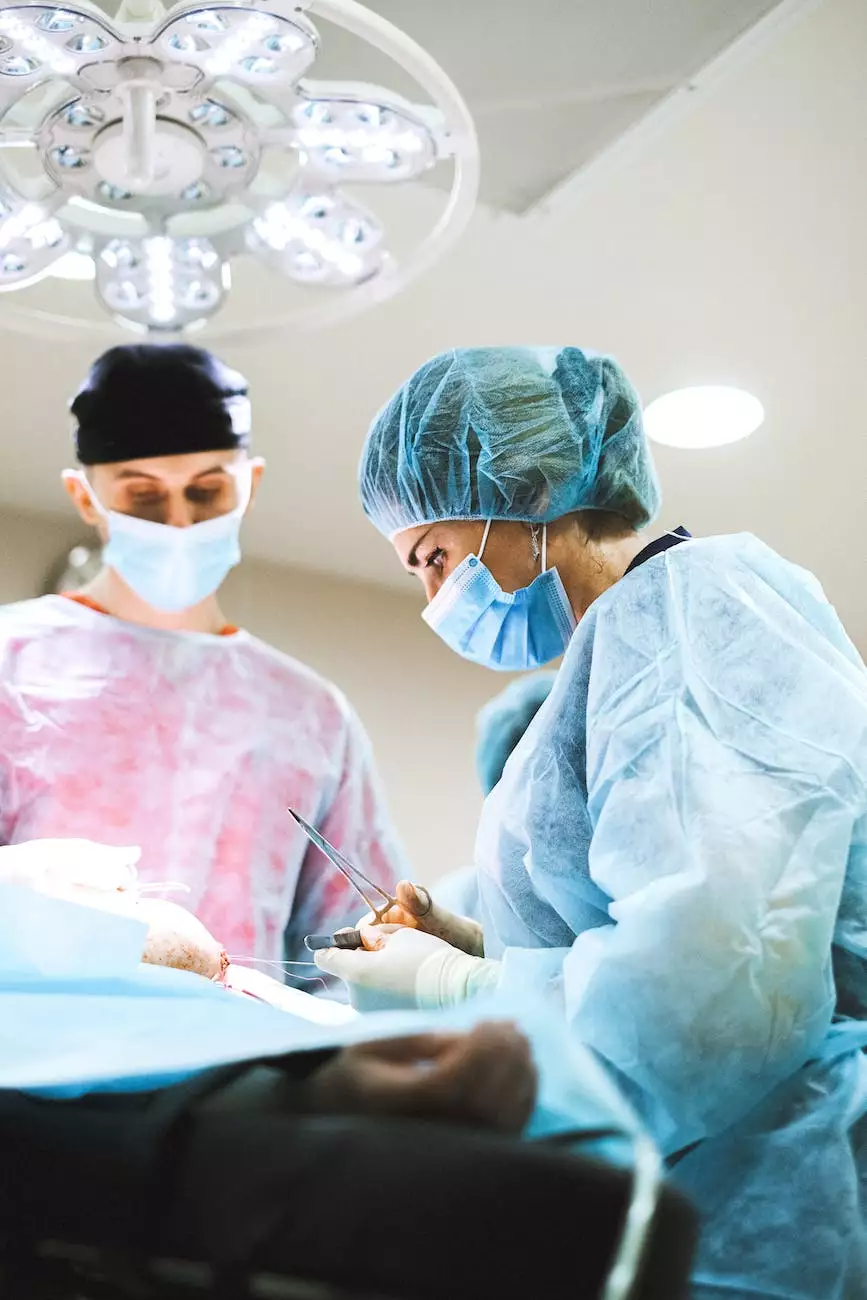 Understanding the Cost of Obesity Surgery
At Luis Reyes, MD, FACS, FASMBS, we understand that the decision to undergo obesity surgery is an important one, and we aim to provide transparent information regarding the fees and financing options.
Customized Treatment Plans
Dr. Luis Reyes believes in individualized patient care, tailoring each treatment plan to meet the unique needs and goals of the patient. Therefore, the cost of obesity surgery may vary depending on several factors, including the specific procedure recommended, the complexity of the case, and any additional services required.
Insurance Coverage
Many insurance providers recognize obesity surgery as an effective treatment for certain medical conditions related to excess weight. It is essential to check with your insurance company to understand the coverage options available to you.
If you have insurance coverage, our dedicated team will guide you through the process, helping you with the necessary paperwork and ensuring that you fulfill any requirements set forth by your insurance company.
Financing and Payment Options
We understand that the cost of obesity surgery may seem overwhelming, but we are here to support you every step of the way. We offer a range of financing and payment options to help make the procedure more affordable and accessible to our patients.
Our team will work closely with you to explore all available options, including flexible payment plans, medical financing programs, and assistance in navigating the insurance reimbursement process. Our goal is to ensure that financial constraints do not hinder your journey towards a healthier life.
Why Choose Dr. Luis Reyes?
Dr. Luis Reyes is a highly skilled and experienced obesity surgeon who has dedicated his career to helping patients achieve their weight loss goals and improve their overall health. As a renowned expert in the field, he combines his expertise with a compassionate approach, ensuring that each patient receives the highest quality care.
Comprehensive Consultations
During your initial consultation with Dr. Reyes, he will thoroughly evaluate your medical history, conduct a physical examination, and discuss your goals and expectations. This comprehensive approach allows him to develop a personalized treatment plan that addresses your unique needs.
Advanced Surgical Techniques
Dr. Reyes utilizes the latest advancements in obesity surgery to provide safe and effective procedures with minimal scarring and quicker recovery times. His expertise covers a range of surgical options, including gastric bypass, gastric sleeve, and gastric banding.
Exceptional Patient Care
Our commitment to patient care extends beyond the surgical procedure. Dr. Reyes and his dedicated team will provide ongoing support and guidance throughout your weight loss journey. We believe in a multidisciplinary approach, collaborating with nutritionists, psychologists, and other healthcare professionals to ensure comprehensive care.
Contact Us for More Information
If you have any questions regarding the fees, financing options, or insurance coverage for obesity surgery, our friendly staff is here to assist you. Reach out to us today to schedule a consultation with Dr. Luis Reyes, and take the first step towards a healthier and happier life.