Welcome to Valley Obesity Surgery
Your Expert in Weight Loss and Obesity Surgery - Luis Reyes, MD, FACS, FASMBS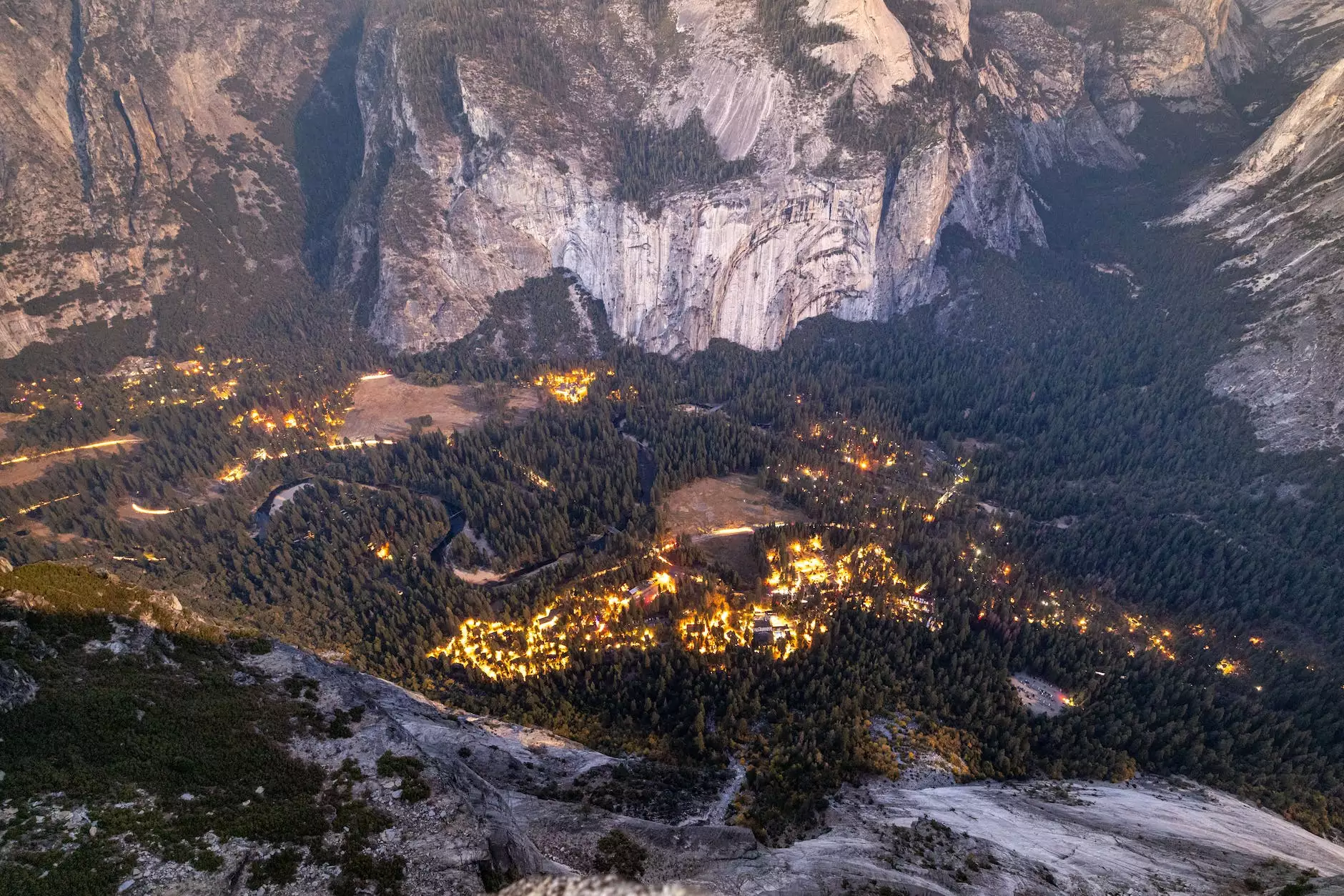 Welcome to the website of Luis Reyes, MD, FACS, FASMBS, a renowned and highly experienced surgeon specializing in weight loss and obesity-related health conditions. With a deep understanding of the physical and emotional impact of obesity, Dr. Reyes is dedicated to helping patients achieve lasting weight loss and improve their overall well-being.
Comprehensive Services for Weight Loss and Obesity
At Valley Obesity Surgery, we offer a wide range of surgical solutions for weight loss and obesity-related health conditions. Our team of experts is committed to providing compassionate care and personalized treatment plans tailored to each patient's unique needs.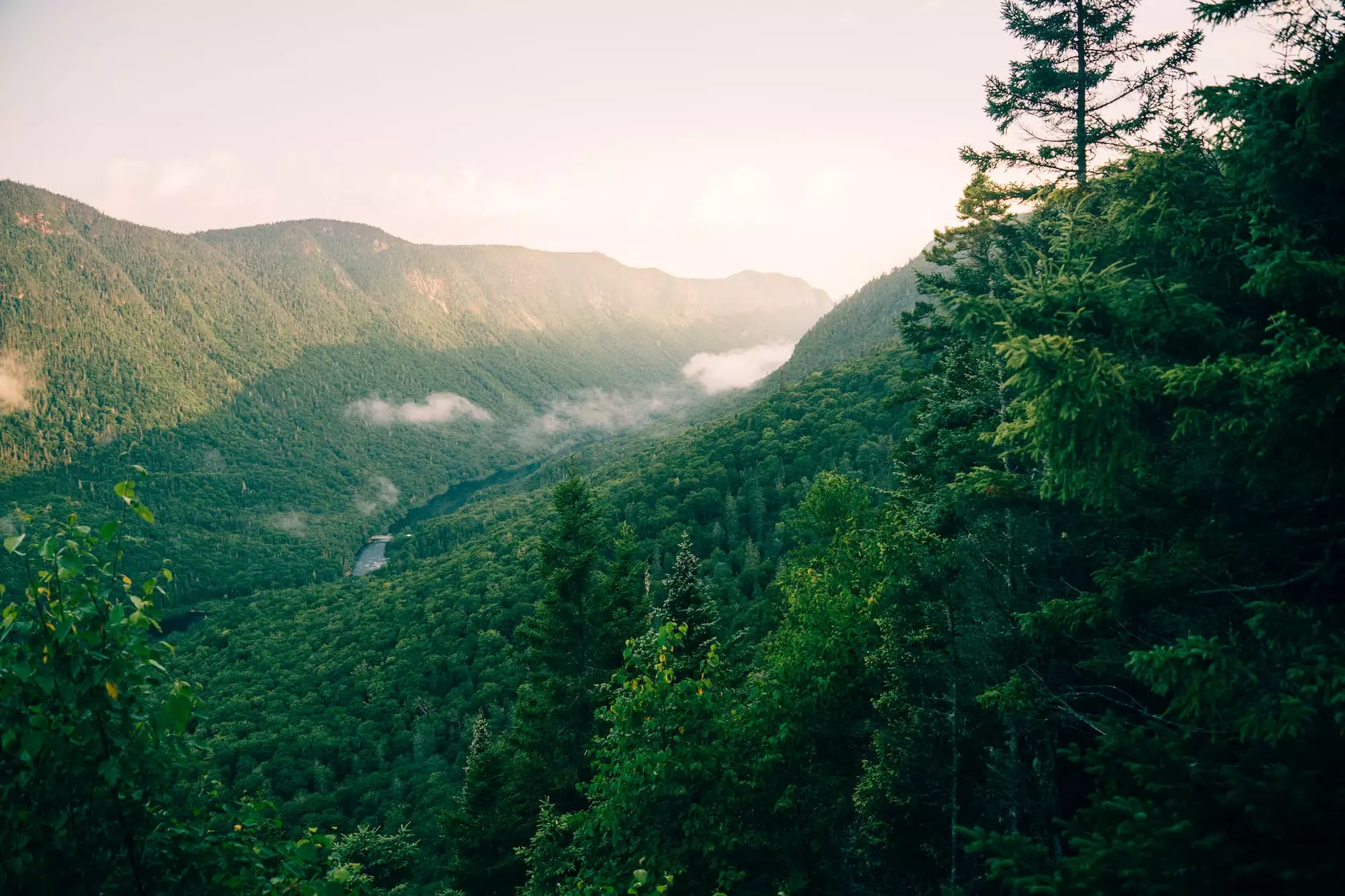 Gastric Bypass Surgery
Gastric bypass surgery is an effective weight loss procedure that involves dividing the stomach into a smaller upper pouch and a larger lower pouch. By rerouting the digestive system, this surgery helps patients feel full sooner and consume fewer calories. Dr. Reyes has extensive experience in performing successful gastric bypass surgeries and has helped countless patients achieve significant weight loss.
Gastric Sleeve Surgery
Gastric sleeve surgery, also known as sleeve gastrectomy, is a minimally invasive procedure that reduces the size of the stomach. By removing a large portion of the stomach, this surgery restricts the amount of food one can eat, leading to weight loss. Dr. Reyes is highly skilled in performing gastric sleeve surgeries and ensures optimal results for his patients.
Revisional Bariatric Surgery
In some cases, patients may require revisional bariatric surgery due to unsatisfactory weight loss or complications from a previous procedure. Dr. Reyes specializes in revisional surgeries and offers comprehensive evaluations to determine the most suitable treatment options. With his expertise, he can help patients overcome challenges and achieve their weight loss goals.
Personalized and Supportive Approach
At Valley Obesity Surgery, we understand that each patient's weight loss journey is unique. Driven by a patient-centric philosophy, we are committed to providing personalized care and support throughout the entire process. From the initial consultation to post-operative follow-up visits, Dr. Reyes and our team will be there to guide you and answer any questions you may have.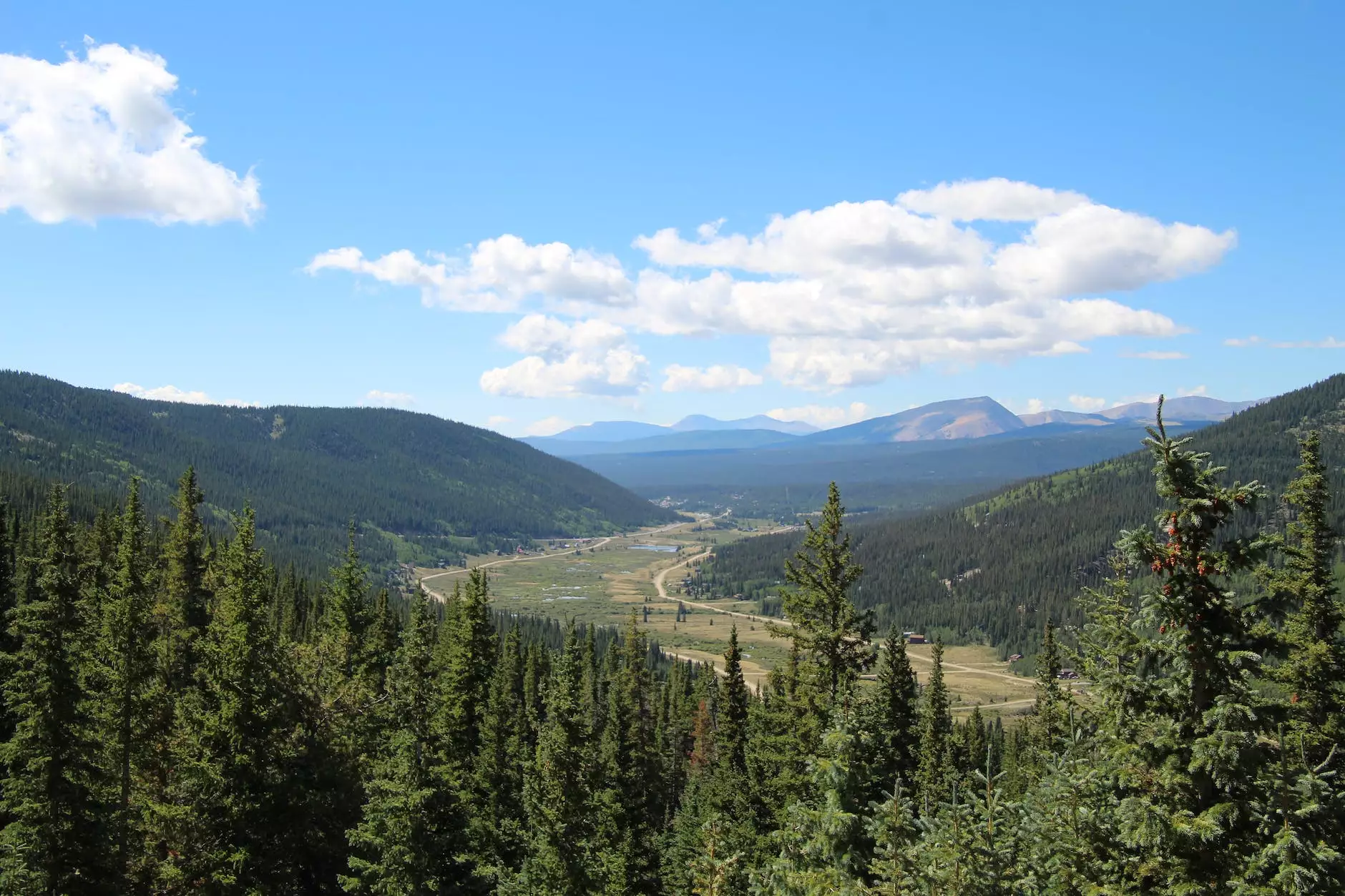 Why Choose Valley Obesity Surgery?
Choosing the right surgeon and weight loss center is crucial for ensuring successful outcomes. Here are some reasons why Valley Obesity Surgery is the top choice for weight loss and obesity-related surgeries:
Unparalleled Expertise: Dr. Luis Reyes is a board-certified and fellowship-trained surgeon specializing in weight loss surgeries. With his vast experience and advanced training, you can trust in his ability to deliver exceptional results.
Compassionate Care: We genuinely care about our patients' well-being. We strive to create a supportive environment where you feel comfortable, listened to, and understood.
State-of-the-Art Facilities: Our surgery center is equipped with the latest technology and adheres to the highest standards of safety and quality.
Comprehensive Evaluations: Dr. Reyes conducts thorough evaluations to determine the most appropriate surgical approach based on your individual needs and health condition.
Long-Term Support: Our commitment to your success extends beyond the surgery. We provide long-term support, including nutritional counseling and follow-up visits, to ensure your continued progress and well-being.
Contact Us Today
If you are struggling with weight loss or obesity-related health conditions, don't wait any longer. Contact Valley Obesity Surgery today for a consultation with Dr. Luis Reyes, MD, FACS, FASMBS. Take the first step towards a healthier, happier life.
Note: The content on this website is for informational purposes only and should not be considered as medical advice. Please consult with a qualified healthcare professional to discuss your specific situation.
Contact Us
Contact Us
Apr 9, 2021
Contact the expert team at Luis Reyes, MD, FACS, FASMBS, a renowned healthcare professional in the field of obesity surgery. We specialize in providing personalized treatment options for managing obesity and improving overall health. Schedule a consultation with us today.
Continue reading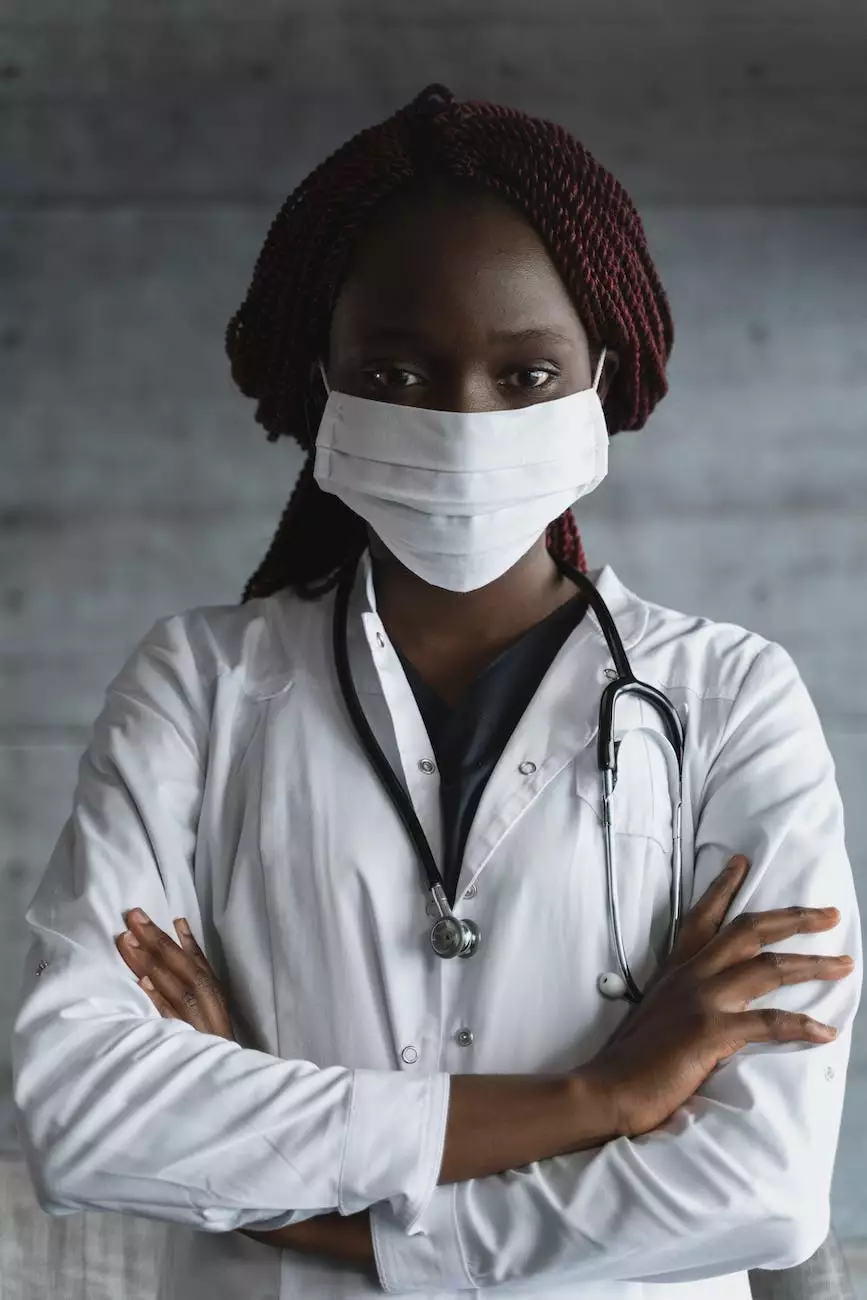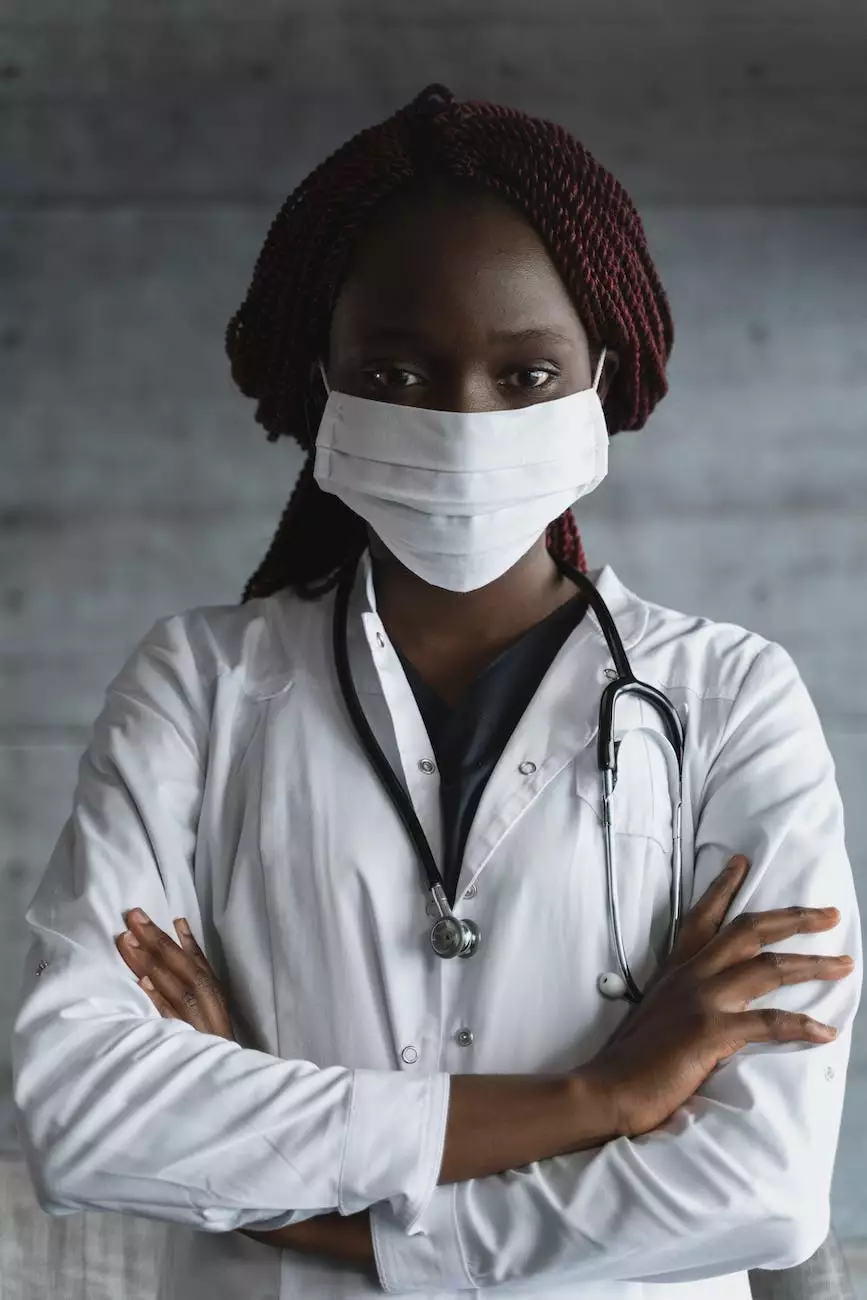 Patient Support
Attend a Free Seminar at Valley Obesity Surgery
Aug 1, 2021
Join our free seminars at Valley Obesity Surgery and learn about the latest advancements in weight loss surgery, led by Dr. Luis Reyes, a highly skilled and experienced bariatric surgeon.
Continue reading